Meet us in CIPM Qingdao in May 2023
Wonder will participate in the 62nd (Spring) China International Pharmaceutical Machinery Exposition (CIPM) in the National Convention & Exhibition Center (Qingdao) on May 2023. Please come to visit us!
Onsite / offsite training
- 24H feedback / 48H reach customer site
- Service content: installation preparation, spare parts, etc…
- Professional hoisting guidance to ensure that the equipment is accurately positioned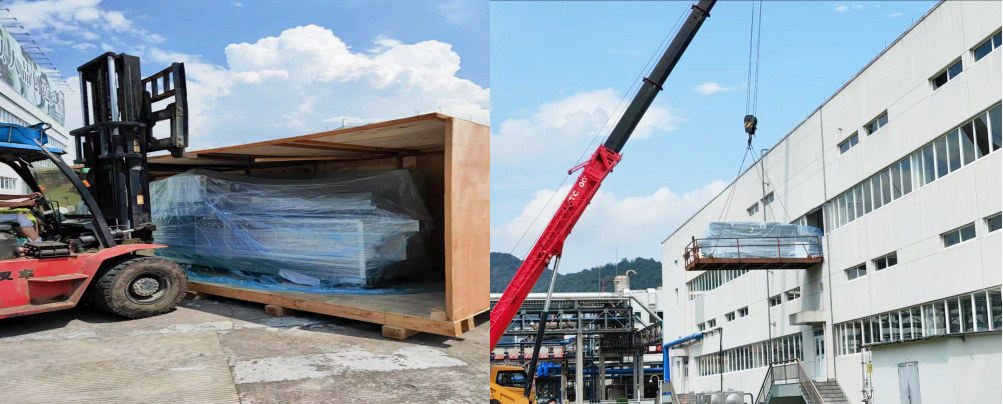 - On-site installation:Install equipment according to the drawings and customer requirements
On - line support
- 24H / 7D support
We help customers with their problems through dedicated remote software or video call.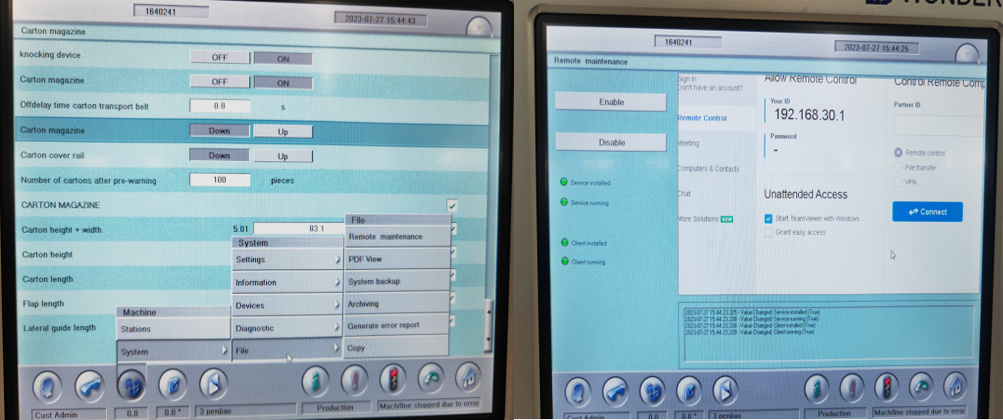 Jinzhou Wonder Packing Machinery Co., Ltd.
No. 44 Zhongxin Road, Taihe District
121011 Jinzhou, Liaoning Province, P. R. China